Unity Gospel Choir International is a nonprofit that transforms lives through gospel music
 Transform the World Through Gospel Music
As a youth, Debra's life was transformed through a relationship with Jesus Christ, the power of gospel music and a loving and nurturing community. She feels passionately about giving young people the same thing she was given through building transformational gospel youth choirs throughout the nation.
Debra Bonner Unity Gospel Choir–Flagship
The Debra Bonner Unity Gospel Choir is a multicultural performing group of different faiths and political affiliations who love each other. We sing gospel music, touching hearts, minds, and souls. Our one goal is to spread the love of Jesus Christ through vibrant gospel music.
Transformation through Gospel Music
Gospel music has the capacity to reduce depression, addiction, and suicide by uplifting and giving hope, healing, and love.
​​
History of Our Choir
The Debra Bonner Unity Gospel Choir started in Utah in 2014. They perform classic gospel favorites and custom pieces written specifically for the choir. They have given well over 500 performances and created many music videos.
Highlight performances include:
100th NAACP National Convention, San Antonio, TX (2018)
National Anthem at the Stadium of Fire (2016)
Eccles Theatre grand opening (2016)
Transformational Gospel Youth Choirs
Transforming Lives
It has been our experience through the Debra Bonner Unity Gospel Choir that people who struggle with depression, anxiety, addictions, and suicidal thoughts overcome these challenges through the power of gospel music and our choir program. Our youth today are struggling. Suicide is the 2nd leading cause of death in young people ages 10-19. We want to replicate the healing impact of our flagship choir as we build Transformational Gospel Youth Choirs all over the world.
Content of Our Training
The choir program includes vocal training, stage fright workshops, transformational and motivational speakers, vision-boarding, journaling exercises and social activities. This program is intended to build confidence and leadership in the youth and fill their hearts with joy.
Unity Gospel Choir-Eswatini
Unity Gospel Choir-Eswatini is our first international choir. They are a powerful and uplifting musical group based in the heart of Eswatini, South Africa. With a mission to empower the youth, this choir seeks to bring hope, healing, and resilience to the community, particularly in the face of challenging adversities such as HIV, orphanhood, food scarcity, and limited access to education.
Through their soul-stirring performances and harmonious voices, Unity Gospel Choir-Eswatini aims to create a sense of unity and solidarity within the community. They embrace the transformative power of gospel music to uplift spirits, inspire faith, and ignite a fire of positive change. By nurturing the talents of young individuals, the choir provides an environment for them to learn skills and use their gifts to face their unique challenges head-on. Through the music and choir program, Unity Gospel Choir-Eswatini instills hope and fosters a sense of belonging, ultimately empowering the youth to overcome adversities and step into a future filled with possibilities and triumphs.
Debra Bonner
Founder & Director of Unity Gospel Choir International
Master transformational vocal coach and holds a Master's degree in Vocal Performance from the University of Michigan.
Trained and mentored by two of the top voice teachers of the 20th and 21st century: Richard Miller, a classical vocal instructor, and Seth Riggs, a pop and Broadway vocal instructor.
Also trained and mentored by Dr. Vernon Woolf, an internationally known psychologist and therapist on how to heal people through music
Performed around the world as a soloist and currently sings professionally with The Bonner Family.
She trained students for over five decades and has developed her own unique vocal program, Your True Voice: A Superior Vocal Training Program.
Harry Bonner
Co-Founder of Unity Gospel Choir International
Graduated from Oberlin College as Senior Class President with a Bachelor's Degree in Sociology/Anthropology with a focus in Black Studies.
Holds a Masters of Science Degree in Natural Resources from the University of Michigan specializing in Environmental education and Outdoor Recreation.
Professional speaker to youth groups and college students and worked as an athletic coach in track and field and basketball.
Performed in and directed various musicals and theater productions. Currently sings professionally with Debra and their children as The Bonner Family.
Kenya Jackson
Grammy Award Winning Executive Producer--Best Gospel Album
Kim Delgrosso
Owner, Center Stage Performing Arts Studio
Laurel Day
President, Deseret Book
Kathie Stienagel
Owner & Director Counting Stars Talent
Mindy Smoot Robbins
Owner, Utah COPA, Broadway performer
Nate Keller
Owner, Keller capital, Multi-family real estate development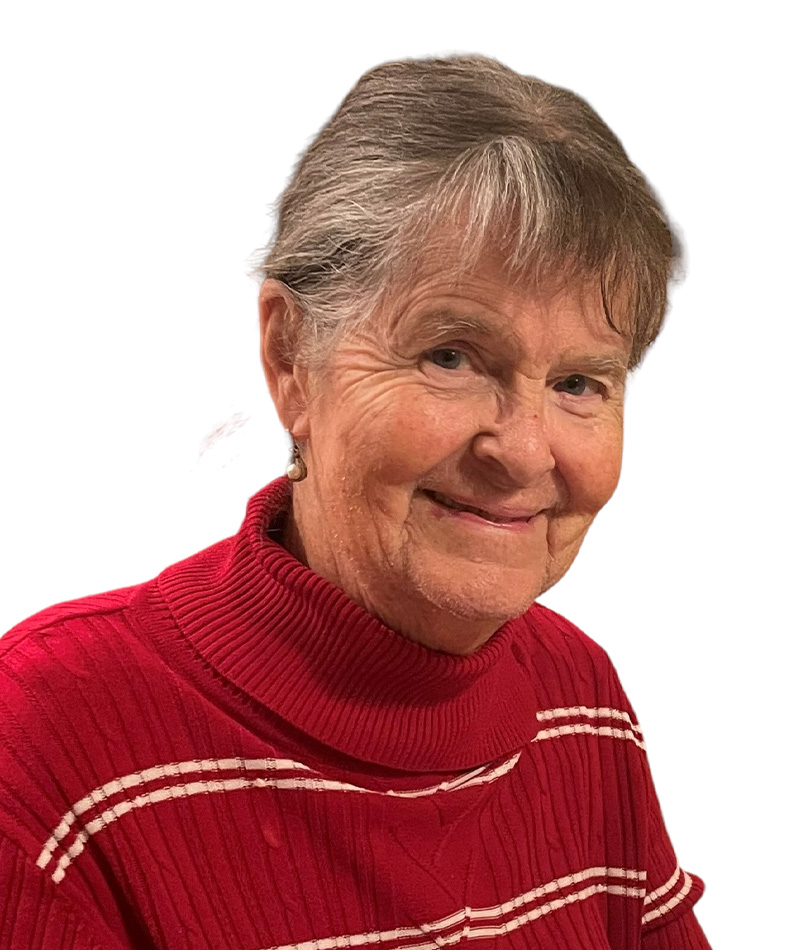 Janelle Lysenko
Co-Founder, Brigham Young Academy Foundation
Andra-Nina Davis
Fundraising Developer
Jonathan Lysenko
Principal, Orbitax Technology
Mari Joy Asiado
Graphic Designer
Gaynor Brunson
Video Production
"It's been six months that I've been in this choir. Six months that I have grown immensely and healed not only my literal vocal chords, but also spiritually. I had an extremely spiritual emotional experience one night specifically that testified this is where I'm supposed to be. It has been the most incredible experience - being able to share Christ's gift of love and comfort, once again healing through gospel music. It's what I want to do with my life, one of the biggest things anyway. The Debra Bonner Unity Gospel Choir is a gift to the world. It's cherished by many and I'm so grateful just to be a part of it."
"This choir has changed my life in a way I've never thought possible. Before I joined, I struggled with major anxiety and depression that almost seemed unbearable. I needed saving, and more importantly, healing. This gospel music has made my testimony so much stronger and I've never been happier. When you are surrounded by people who love the Lord and love the music, you have an unbreakable bond and it is absolutely beautiful. My life has been transformed and I couldn't be more grateful that I found it."
"The choir has done a lot for me. Before being in the choir, I had been in an outpatient facility. 2017 was one of the scariest years of my life. Long story short, this is my lifesaver and I'm glad to be able to be a part of this choir. Also, I wouldn't be pursuing my dreams of being a singer if it weren't for this choir."
Your donations play a vital role in our ability to transform lives through gospel music. You are more than a sponsor or donor – you are a catalyst for change. We would like to express our heartfelt gratitude for your contribution.
Unity Gospel Choir International
Contact us with any questions or feedback